Borderlands: Performative Acts Across Language, Culture and Media
Synopsis
The contributions to this volume emerged from a seminar project that explored processes of translation, adaptation and performance and investigated moments of signification emerging from cultural, linguistic and medial borderlands. The podcast scripts, interviews and introductory reflections assembled here raise such questions as: What happens in the 'spaces between' that open up in processes of transposition, translation or intermedial transfer? How do those spaces influence the construction and consolidation of language and forms of articulation, how do they impact conceptions of identity and alterity? And to what extent do those borderlands of linguistic, literary and medial re-creation reflect back on the ever-shifting conditions of human existence and conviviality?
Chapters
Crossing Borders: Eine Einführung

Jay Bernard and The Angel of History

The Representation of Queer Black Identity in Moonlight (2016) and Surge (2019)

Trumpeting Change: Jackie Kay's Trumpet (1999) and Transgender Media Representation

Adapting Life & Times of Michael K: J. M. Coetzee's Novel and the Handspring Puppet Company

»Warum muss das jetzt auf die Bühne?« Interview mit Felicitas Zürcher über ihre Arbeit als Dramaturgin und Life & Times of Michael K

»Eine ganz eigene, unabhängige Form«: Interview mit Anna Kasten zur Übertitelung im Theater und Life & Times of Michael K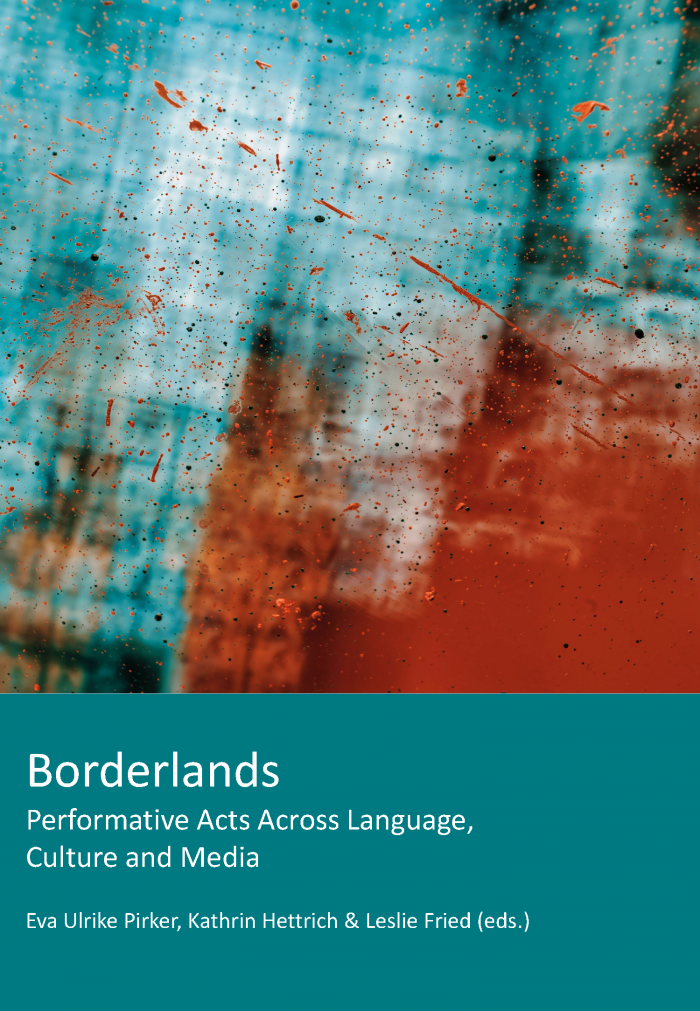 Downloads
Copyright (c) 2022 Eva Ulrike Pirker, Kathrin Hettrich, Leslie Fried; Mandy Bartesch, Özlem Dagdelen, Chiara Timbone, Leonie Slak
License
This work is licensed under a Creative Commons Attribution 4.0 International License.